Give the Gift of a
Luxuriously Clean Car
Looking to sell your car?
2022 Chevrolet Corvette Stingray Coupe Z51
2017 Audi Q5 2.0T Quattro Premium Plus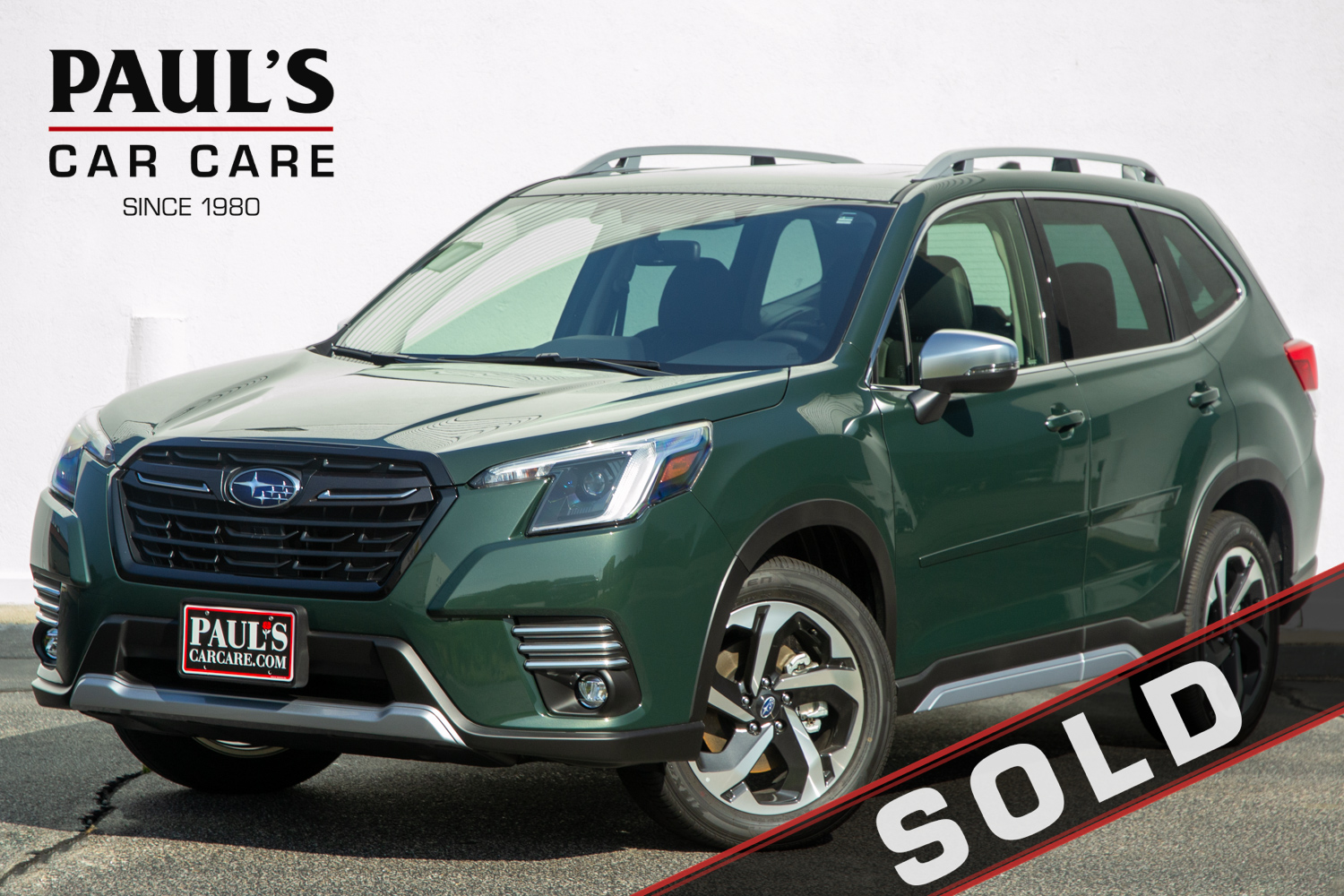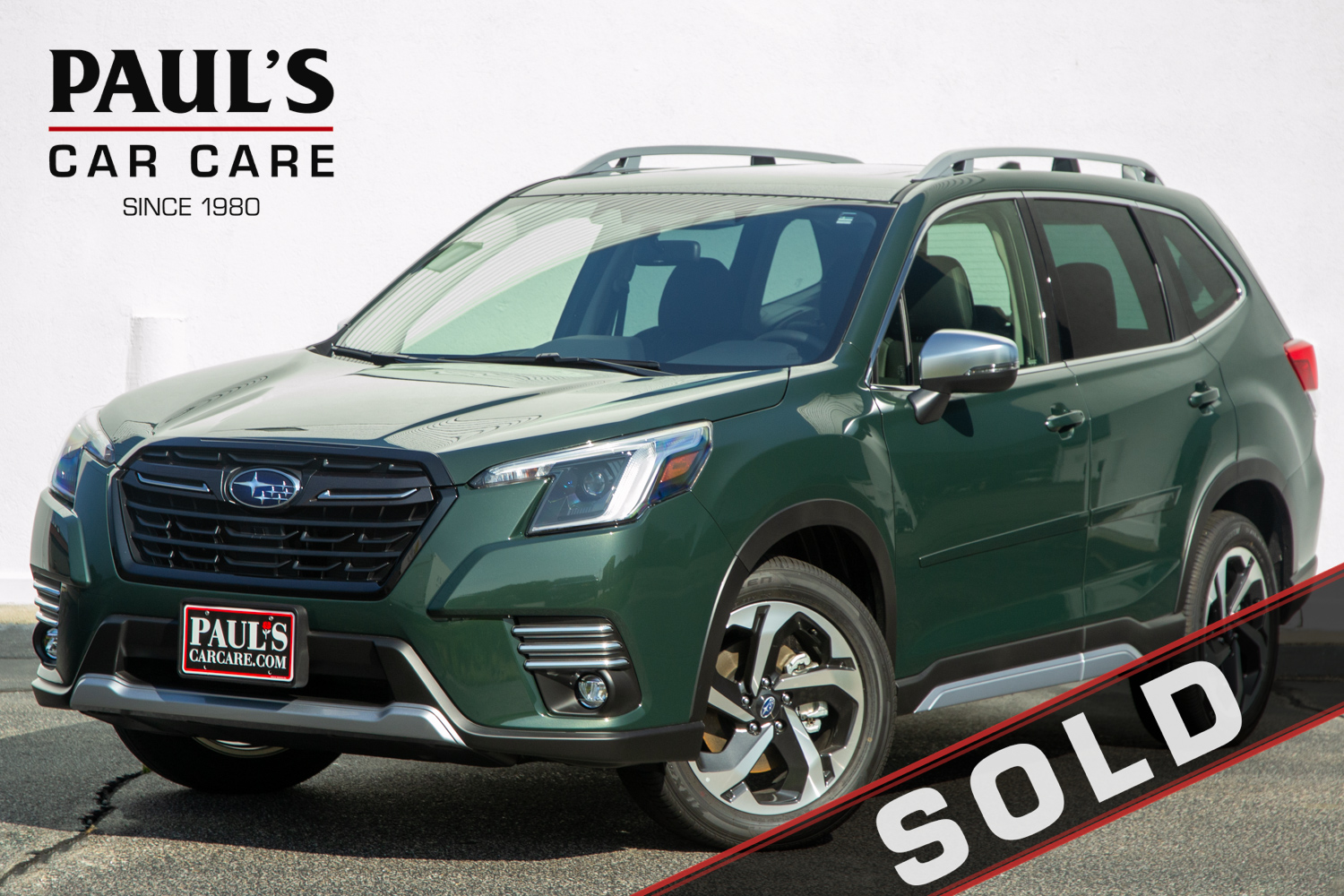 2023 Subaru Forester Touring
Very thorough professional cleaning of my car that had mouse droppings inside.
A sixteen year old car in very good condition, but one that had been parked outside most of its life… Paul's staff promised their best efforts, and the results were fantastic! A fading, weary exterior was transformed into a smooth, shiny, almost-new-again finish. Interior Looks showroom new, as well. Paul's delivers superb results!
Aghnatious Hanna
2021-08-27
First class operation from beginning to end. Very highly recommended. A great car everything as described on the website shipped to New Jersey on the same day payment was completed. Amazing.
Elizabeth Stoebel D'Amours
2021-08-26
I brought my new-to-me used car here as soon as I got it and what a difference it made! The previous owners had 2 Golden retrievers and 2 little boys and somehow Paul's Car Care were able to give me back a car that felt clean and fresh all over.
I cannot believe how clean the my Yukon was when I picked it up!! No more dog hair 👍
We have all our vehicles detailed here twice a year. Paul's team always does a GREAT job and lets us know of any issues they may find that might need attention. Great place to do business with and you will be pleased.
Paul is an absolute gem of a person to work with. Highly recommend him to you for a painless and high quality purchase.
Mark Provencal
2021-07-25
They got 4.4 stars 🌟 out of 60 reviews which isn't to bad but $299 for a full detail is high.
bought a used car from here, one of the most painless & fastest processes ever!! no excessive fees & an absolutely amazing car that i've been nothing but happy with. highly recommend for car sales!
Tolford Durham
2021-05-19
My wife is picky she's hard to please when it comes to cleaning stuff and when she saw her car. We had the outside and the inside done all she could say was wow she loved it.
Waxing provides more than just a beautiful shine to your car, regular waxing helps to protect and preserve your vehicle for years to come, but
Read More